Automotive Locksmith
Professional, insured, skilled, and fast-to-respond automobile locksmith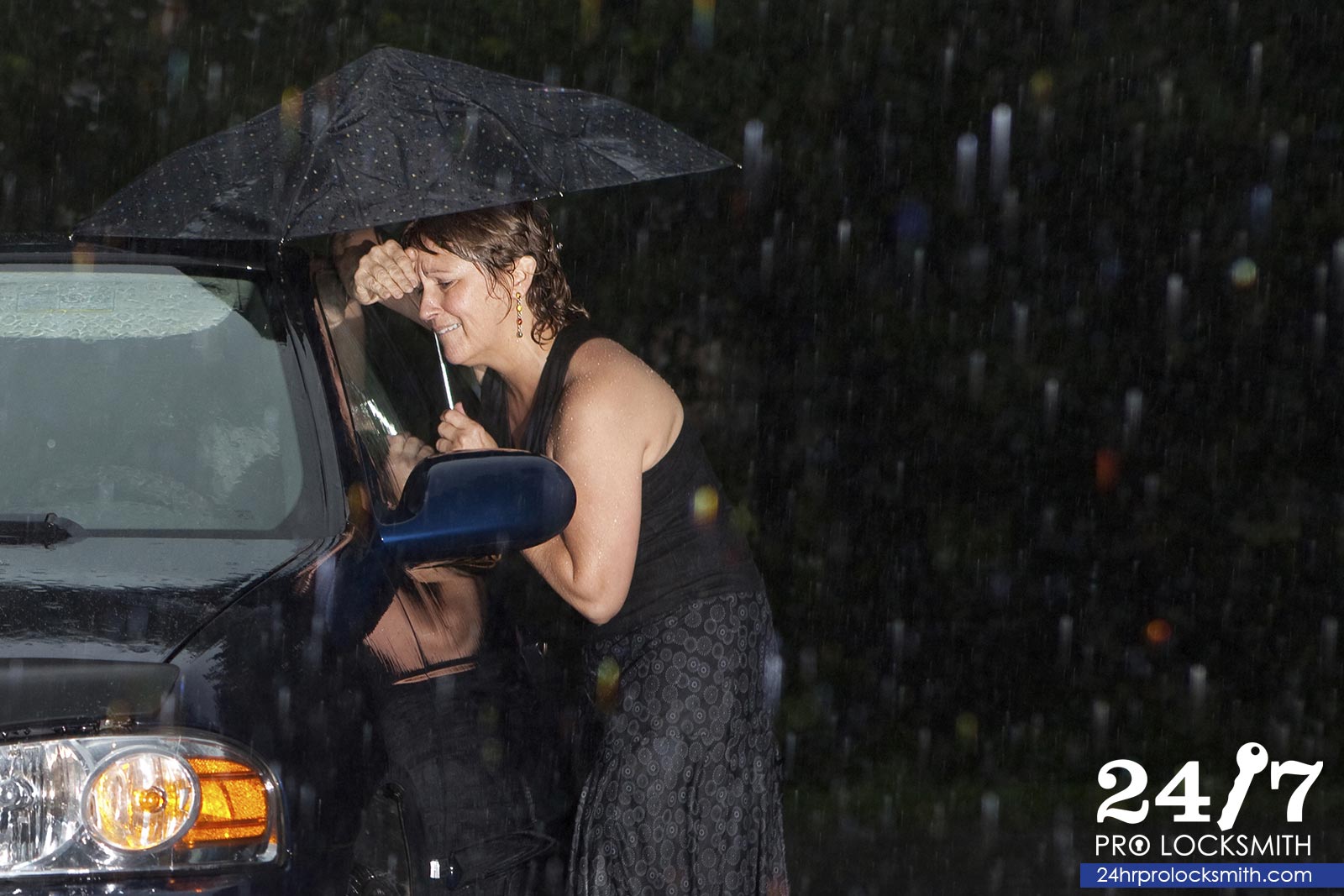 Our Specialized Field Team
We can resolve any issues you may have with your vehicle's locks. We have fully equipped trucks, which are on call for customers twenty-four hours a day, seven days per week.
Our mobile services can assist those who are locked out, those who have lost their keys, and those who have broken their keys, as our trained technicians are capable of making keys on site. So if you have an issue with a lost or broken key, call our specialist company today for instant service.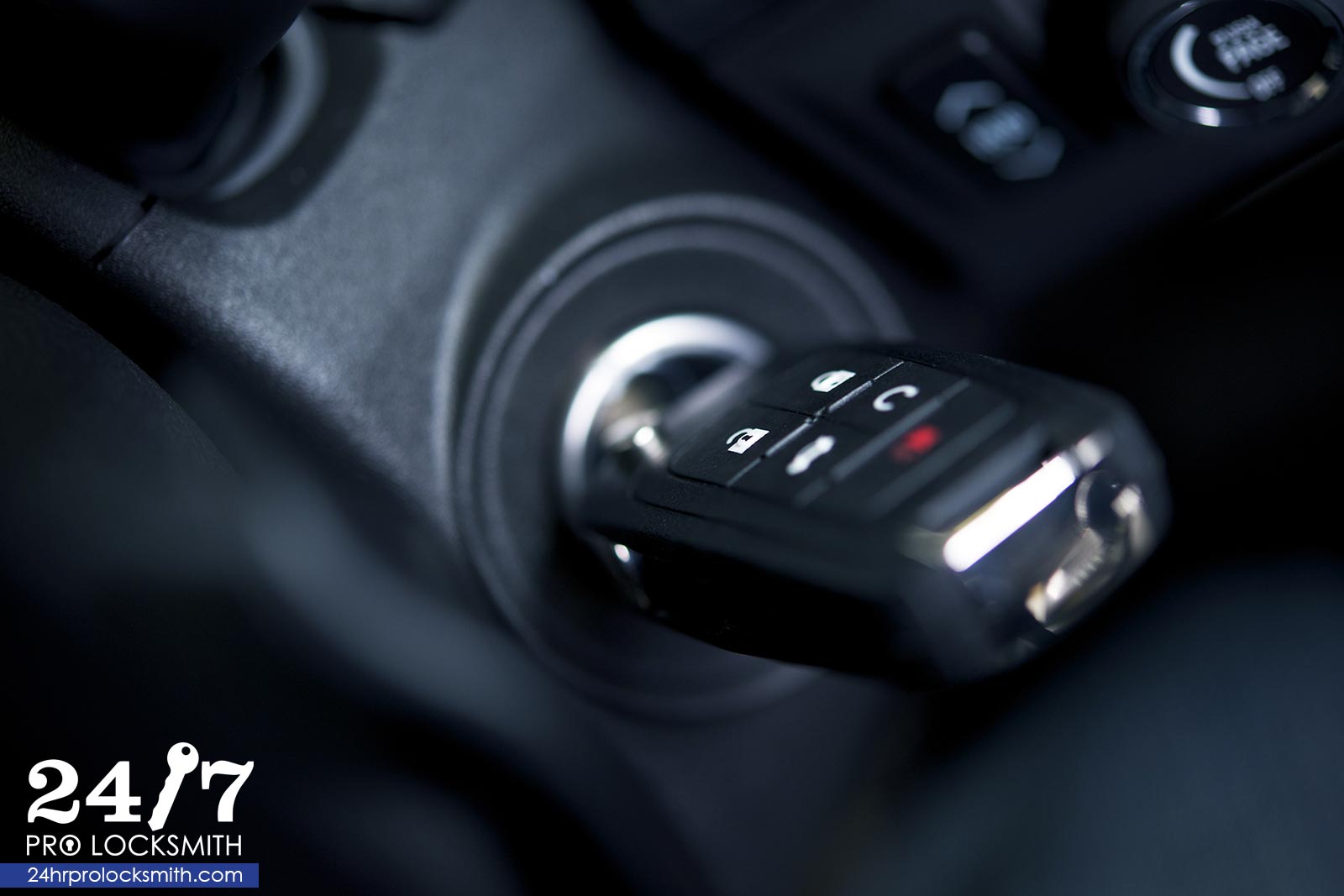 Replace Your High Security Keys
If you need a computerized high security key replaced, our technicians can help you. We have expert knowledge in the field of computerized high security keys and advanced technology, which means that we are able to replace these keys.
Rather than calling the dealer, who is often more expensive, call 24 Hour Locksmith, and we will have you back in your vehicle as soon as possible. Our highly trained locksmith services are available in Phoenix and for those living in neighboring suburbs.
Call us today at (480) 725-4777

The key to our fantastic service is our response time!